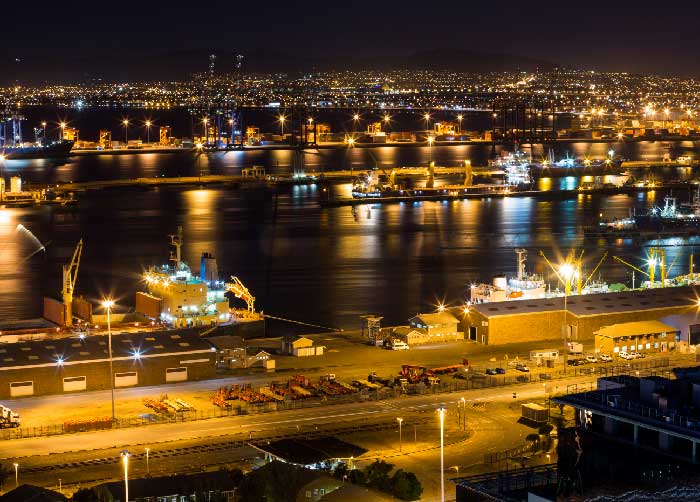 Management Support & Advisory
As leaders in management support services, Edes & Associates will provide your business with a unique and tailored management support system, ensuring we get to the heart of your organization and understand your aims, objectives and challenges. Advising on all aspects of your organization or business structure, processes and financial management, our range of management support services will ensure that you operate in a way which will maximize your performance, optimize your output and add true value to your organization and community.
Our expertise in advisory services, combined with our network of worldwide consultants and excellent project management capabilities, allows us to discern precisely what your organization or business needs to meet your objectives, both financial and strategic. Our experts will work side by side with your team through all stages implementing appropriate financial management systems, program delivery strategies and review processes.
Our business philosophy is anchored on delivering cutting edge strategy in order to deliver results that add value to your organization and clientele. Our service lines include: Financial Diagnostic Assessment, Risk Assessment and Management, Strategic and Business Planning, Outsourced Accounting, Business Advisory Services, Tax Advisory, Human Capital Solutions, Financial Systems Design and Implementation