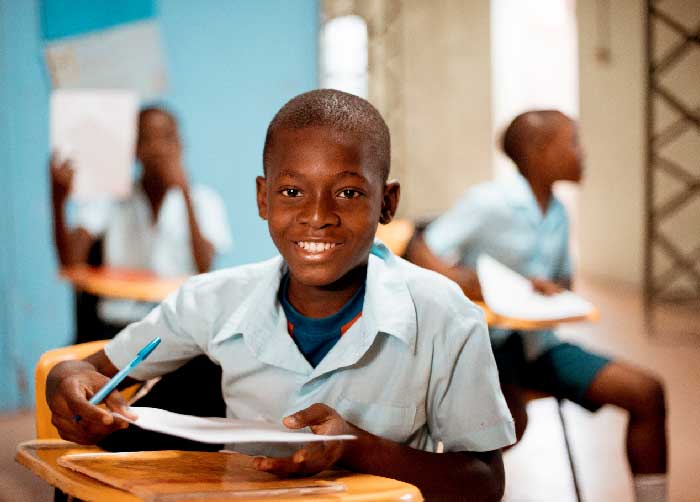 We help you achieve your goals and grow
Edes & Associates offers educational institutions an independent and unbiased source of information and feedback that can help them identify and address some of the most important operational and compliance concerns that may be preventing them from achieving their goals.
Our assessments make certain that satisfactory regulations and checks are in place to mitigate risks. We focus on all facets of the institution, financial and non-financial. This is imperative as our assessments are not just concerned with current operations and performance, but also the future of the institution.We bring a systematic approach to evaluating and improving the effectiveness of various areas for example standards and practices, risks, ethics, communication methods, finances, and other processes or procedures of the institution.
We have executed and delivered value adding statutory audits and reviews for our clients including,St. Mary's College Kisubi, St. Francis Nyenga Nursing and Midwifery Training School, Teso Educational Support Scheme, UK, Lindner Foundation Uganda, Kampala Music School and Taibah High School Limited