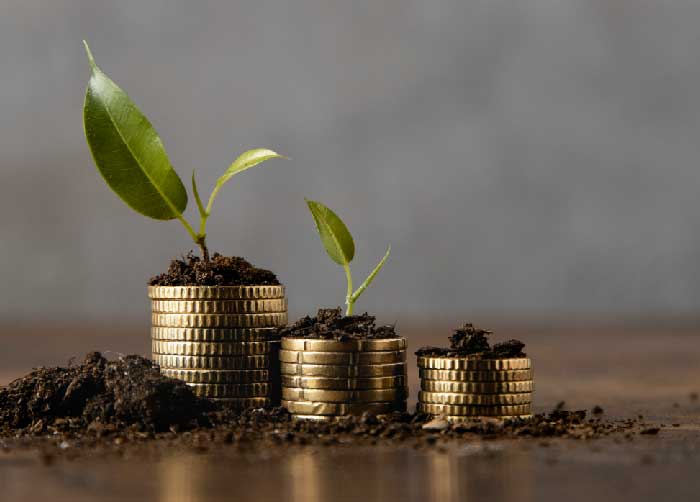 We understand risk
It is imperative that financial institutions are able to clearly articulate and mitigate the significant risks that could impact their ability to achieve strategic objectives in the future and create value. Issues like the relationship between past and future performance, the factors that affect that relationship; how the organizations balance short, medium and long term interests;  and how they learn from past experiences in determining future strategic directions are all concerns of our clients.
Our widely recognized auditing methodology enables us to create value by following a risk based approach to identify key processes, significant risks, opportunities and dependencies that flow from the organization's market position and business model. This then enables us to make recommendations for improvement of internal systems and controls, presentation, and compliance with financial regulations. As one of the leading audit providers in the region; Edes & Associates brings the same weight of professionalism, independence and integrity to monitoring and assessment in the finance and banking sector.
We have executed and delivered value adding services to our clients in the finance and banking sector including Internal audits, statutory audits, Risk assessment and management, staff recruitments, financial management support with agreed upon procedures, review of operational and financial management systems, and development of strategic plans. Our clients include Mercantile Credit Bank Limited, Stanbic Bank, UAE Exchange, Finance Trust Bank, DFCU Limited, Ntende Finance Limited, Koller Africa and Reapers SACCO.