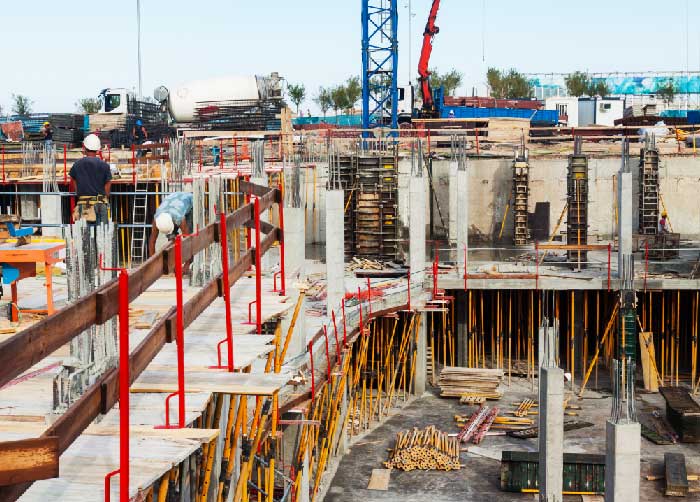 Construction & Engineering
We deliver results
Edes & Associates' 20 years of field experience have shown that the best processes are only as capable as the equipment and people that enable them. We have created standard practices for assessing business processes, operations, work execution and organizational effectiveness.
The Edes & Associates "Rapid Diagnostic Assessment" tool results in providing optimum solutions including holistic transformations, necessary to resolve specific tactical issues that limit performance. Our integrated approach combines industry best practices, change management and program management to ensure significant, sustainable improvement.
Clients recognize significant benefits: reliable and balanced information, greater capacity, lower operational costs, reduced capital investment, extended asset life cycle, improved safety and enhanced regulatory compliance. Our clients include Gauff consultants Uganda limited, Geosurvey Service Uganda Limited, HP Gauff Ingenieure GmbH & Co-Uganda, KOLIN Construction Company Limited , Prism Construction Company Limited and Pro-Plan Partners.