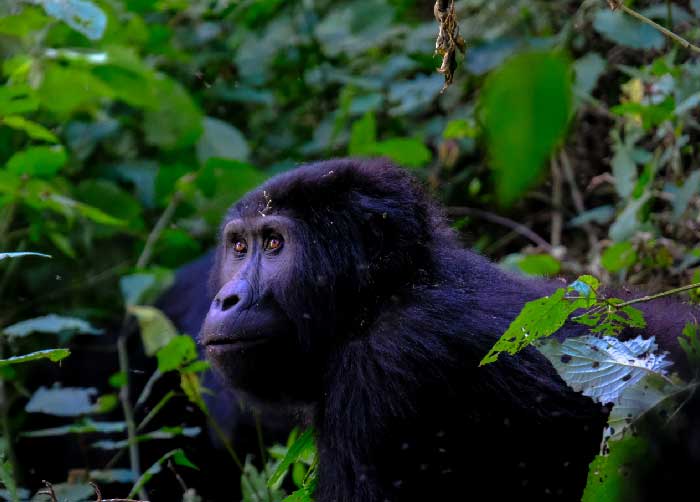 Hotel, Tourism and Leisure
We deliver value
The business philosophy of Edes & Associates is anchored on delivering value. Identifying the matters that affect value creation, evaluating their importance and effects on value creation, prioritizing them and prudently declaring them is our finesse. We bring a unique blend of skills and expertise to every assignment, delivering cutting edge audit, capacity enhancement and advisory services within the industry.
Respected throughout the region, Edes & Associates is passionate about delivering first-class service in an ethical manner. We treasure our clients' ability to attain planned results from their investments. On all projects that we undertake, performance of our work is aligned to measurable results.
Clients benefit from a team that has already been trained and is experienced in the audit of similar organizations in Uganda. We have executed and delivered value adding services to our clients in the hospitality sector including Internal audits, statutory audits, business process reviews, financial management support with agreed upon procedures. Our clients include Saffron East Africa Ltd, Budongo Eco Lodge Limited, Great Lakes Safaris Limited (GLSL), Primate Lodge Kibale Limited, Simba Safari Camp Limited, Humura Resort Hotel, The College Inn and Uganda Golf Club.